NHS Test and Trace policy – Spinners café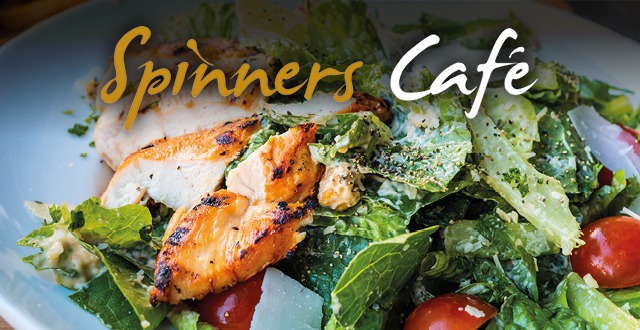 We would like to inform all our visitors that we will be running the NHS Test and Trace policy in Spinners café.  You will need to scan a QR code when entering Spinners café with your NHS COVID-19 App to check-in.
Download the NHS COVID-19 APP in either the App Store or get it on Google play.
LET'S HELP STOP THE SPREAD OF CORONAVIRUS.
I am a professional blogger interested in everything taking place in cyberspace. I am running this website and try my best to make it a better place to visit. I post only the articles that are related to the topic and thoroughly analyze all visitors' comments to cater to their needs better.