We're closed from Thursday 05th November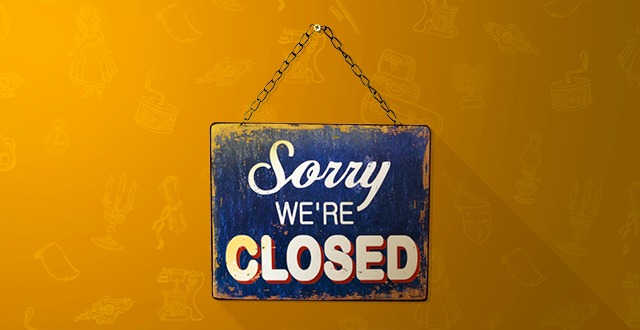 In accordance with the government guidelines, we will be closed from Thursday 05th November 2020.
We will keep you updated on when we will be re-opening and look forward to seeing you all soon.
I am a professional blogger interested in everything taking place in cyberspace. I am running this website and try my best to make it a better place to visit. I post only the articles that are related to the topic and thoroughly analyze all visitors' comments to cater to their needs better.