Fantastic educational visits, group tours & much, much more.
Groups are always more than welcome at Bygone Times and we'll be very happy to accommodate you during your visit.
Pre-booked meals and refreshments for large groups are available at our café, as is free coach parking and free entry for groups of 10 or more.
Although pre-booking is preferred, spontaneous group visits are also very welcome.
There are great incentives for organisers too, with offers for coach drivers, including vouchers for our café.
To book your group visit or request more information please contact us on 01257 451889 or email enquiries@bygonetimes.co.uk and we'll be happy to help.
---
Why Bygone Times?
Free coach parking
Free entry for groups of 10 or more
Great incentives for schools, drivers and organisers
Excellent onsite food & refreshments
Pre-booking preferred although stop offs are always welcome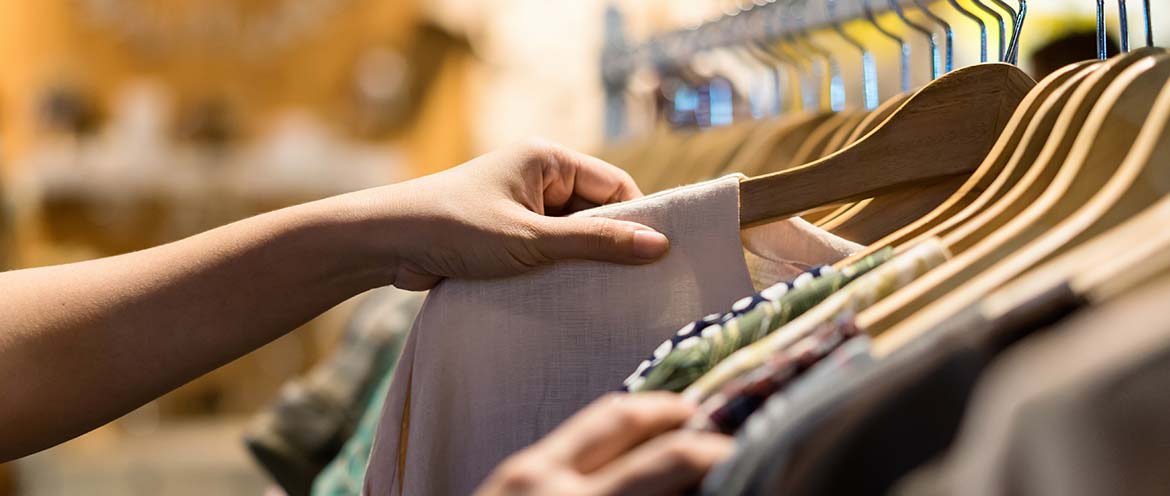 Arrange your visit
To book your group visit or request more information please…