Halloween Ghost Night 2022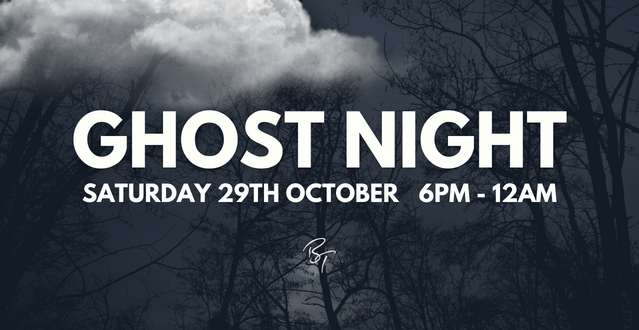 You're invited to a Ghost Night at Bygone Times this Halloween!
Join us from 6pm until 12am on 29.10.22 for a ghost hunt around our haunted 17th century cotton mill, hosted by Sefton Paranormal Investigations (SPI).
Prepare to learn about our haunted history as you are guided through every floor of our mill, under the cover of darkness. This is a one-off special night – you wont want to miss it!
£50 ticket price includes a ghost hunt & tasty evening meal. Call us on 01257 451889 or email enquiries@bygonetimes.co.uk to secure your tickets, or buy them instore from today.
*limited tickets available