New reclamation cobbled alleyway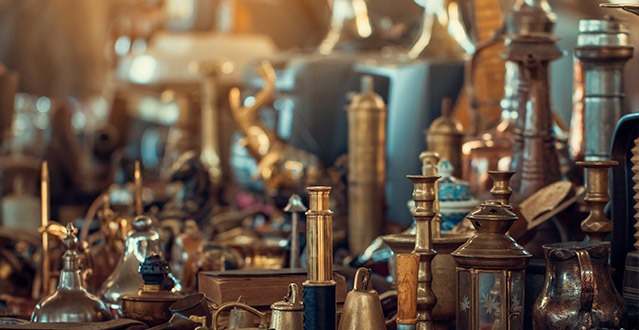 We now have a brand new reclamation cobbled alleyway filled with a variety of unique and unusual items.
Dedicated to such things as architectural salvage, you'll be sure to find a wide array of products suitable for every taste.
Items such as Belfast sinks are never far away, so why not plan your visit and get shopping today!
I am a professional blogger interested in everything taking place in cyberspace. I am running this website and try my best to make it a better place to visit. I post only the articles that are related to the topic and thoroughly analyze all visitors' comments to cater to their needs better.